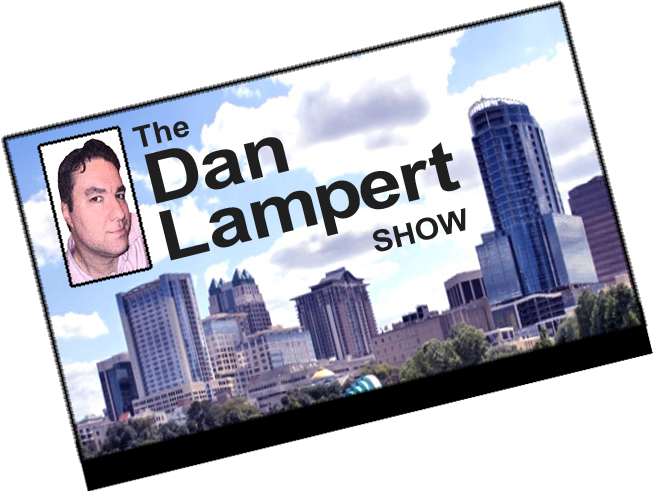 S P E C I A L G U E S T S
. . . . . . . . . . . . . . . . . . . . . . . . . . . . . . . . . . . . . . . . . . . . . . . . . .
We're always searching for the next great interview in the high-tech world! We love talking to captains of industry and feisty startup CEOs... you'll be entertained and learn something new in every video. Here are some of the fine guests from past shows:
Mike Stacy of Travelocity.com helped make one of our highest-rated shows, talking about booking travel plans on the web and answering many questions from callers.


Scott Anderson, Co-founder of Parts.com, described his nationwide auto parts distribution network and how his business model embraces B2B.


Relf Crissey, Executive Director of the National Center for Simulation, talked about success stories in simulation and related technologies across Florida.


Greg Jones of insweb.com, a very popular web site for all things insurance, discussed how people can get insurance quotes and can learn about insurance issues online.


Mark Hughes of half.com gave some valuable insights on what it's like to run an e-commerce web site where everything is half off!


Judy Pepper, President of The Better Business Bureau of Central Florida, talked about how the BBB is using the web.


Deb Kuhns, VP of Marketing for Visitalk.com, gave a fascinating overview of telephony and meeting tools for the Internet.


Jay Kirk of Century III talked about video production and special effects in O-town (Orlando), and about the interesting people and companies he's worked with.


Hank Bruce, Famous Florida Gardener, talked about his web-based magazine, www.myfloridagardenonline.com, which will be published soon.


Rupert Meghnot, entrepreneur and owner of a simulation company, gave numerous ideas for starting your own business and making it a success.


Fenella Tigre, the Queen of Buz at Buzme.com, informed our listeners about the breakthrough Buzme communications tool on the web.


Mike Dame, Executive Producer at Orlando Sentinel Interactive, described the many resources provided by the Sentinel online and what it takes to produce their web site.


Who knows who will be on the next show? You've got to tune-in to find out!
. . . . . . . . . . . . . . . . . . . . . . . . . . . . . . . . . . . . . . . . . . . . . . . . . .
S H O W I N F O . R A D I O P E R S O N A L I T I E S . C O N T A C T U S
S P E C I A L G U E S T S . A D V E R T I S I N G R A T E S . A D S P E C S

Advertisement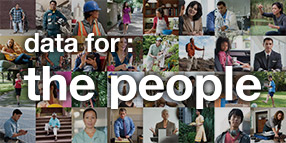 Copyright 2000-2016 by Dan Lampert. All rights reserved.
The Dan Lampert Show is a trademark of Dan Lampert.